UK GRIME YOUNG LONDON
In the early 21st century, US hip-hop was committed to displaying almost almost vulgar sports cars, video girls, and large diamonds around the necks. Grime, on the other hand, always visually for a luxury. Grime was about the authentic day-to-day experiences with inner-city London. Many other designers have used 21st century athletic fashion in the high fashion game, it has not always been that way. If you used to look like 'grime', it meant you had problems and you were mainly kept outside the clubs. Now they keep the doors wide open for you.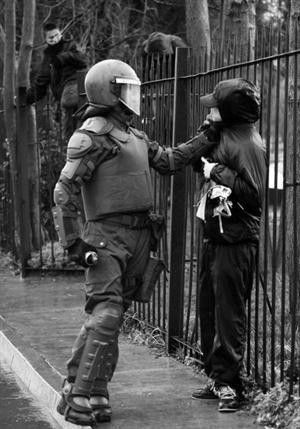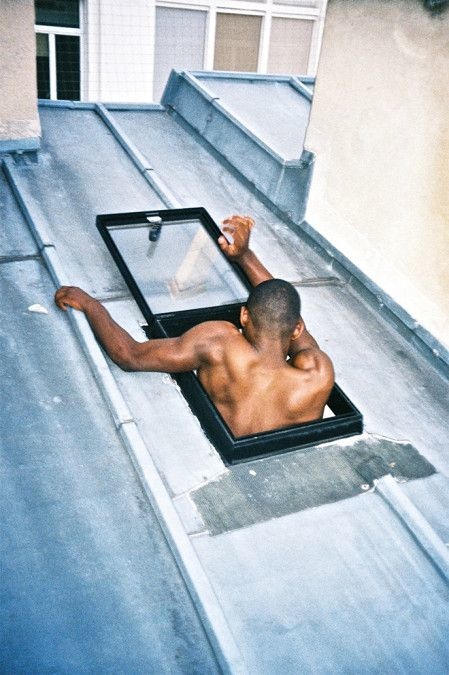 The most important fashion brand in the UK Grime is of course Nike. The Nike Air Max is the missing puzzle piece to complete your grime wardrobe. Although you could wear multiple brands for track suits, there was only 1 brand for the sneakers. You could also get away with Air Force 1, but the Nike Air Max were a requirement for every MC. The Air Max were often named '110' after the 110-pound price tag.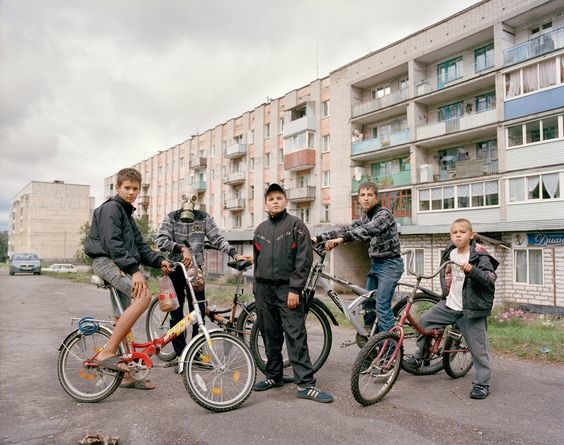 These days the grime look is for everyone. Designers such as Nasir Nahzar have brought grime back to the catwalk, in which Grime rapper Skepta played the leading role. Skepta has a major lead in the grime scene anyway. Although his affinity with sportswear was shown at the start of his career, there were times when the grime boss dressed in luxury labels and even wore a little Ed Hardy. This period was canceled. And when Skepta dropped their emancipation album, "That's not me," he bragged about throwing away all his Gucci and then shouting that fake and superficiality goes hand in hand with the high end labels.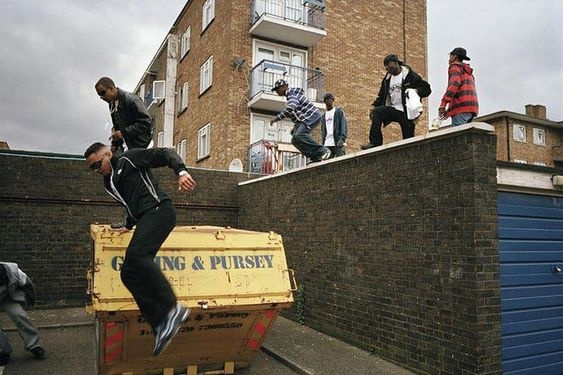 The pride that Skepta has in its London roots and the traditional urban style that defines the UK street culture has made him one of the most authentic icons in recent times. That is why we have devoted this EP a little bit to this rapper.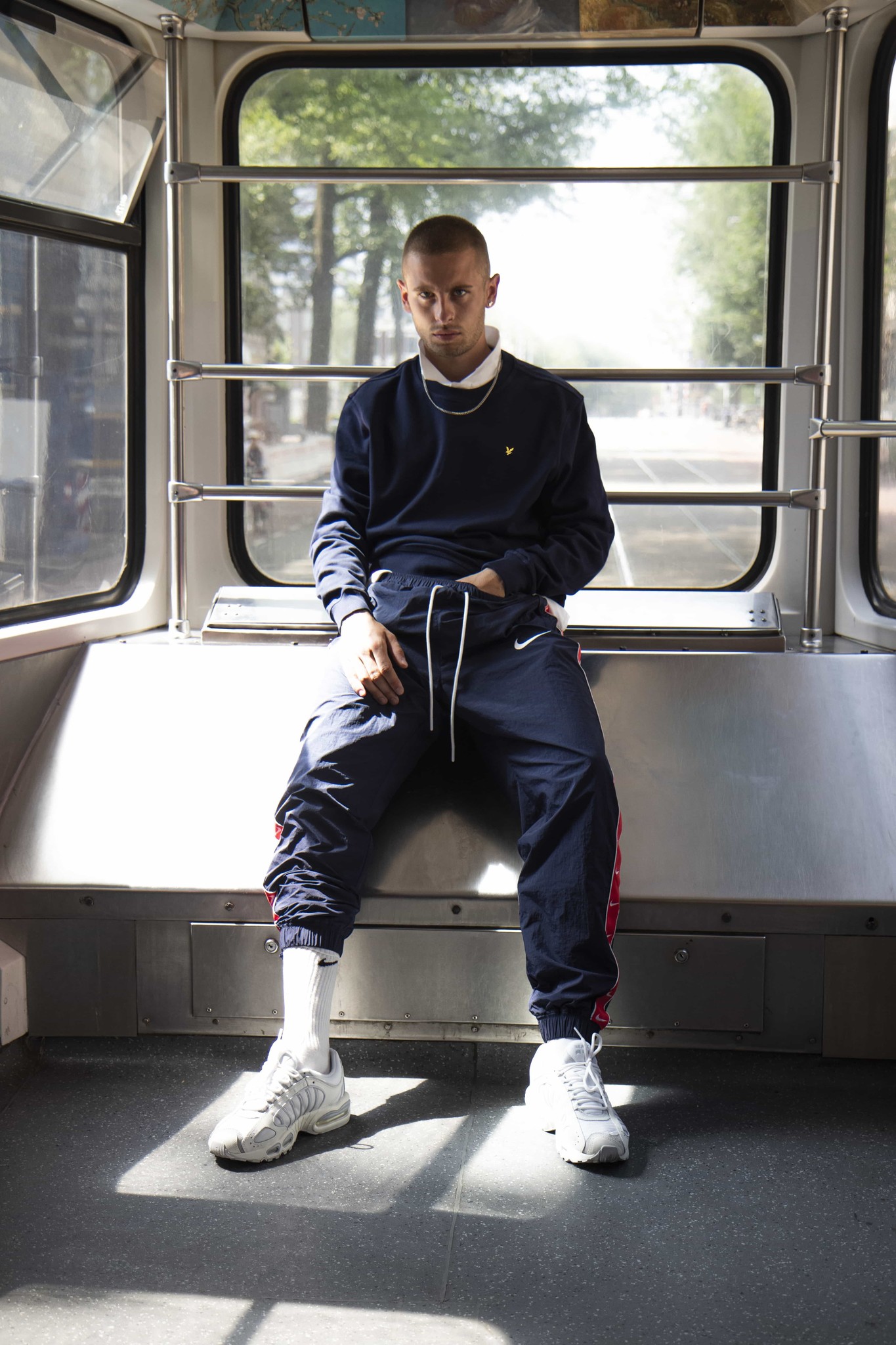 This weeks Editors' Pick consist out of Lyle & Scott Sweatshirt worn on top of a Quality Blanks QB50 Polo White. The pants are Nike. As a final touch some crisp technical Nike shoes.
All items are available in the FRESHCOTTON Webshop.